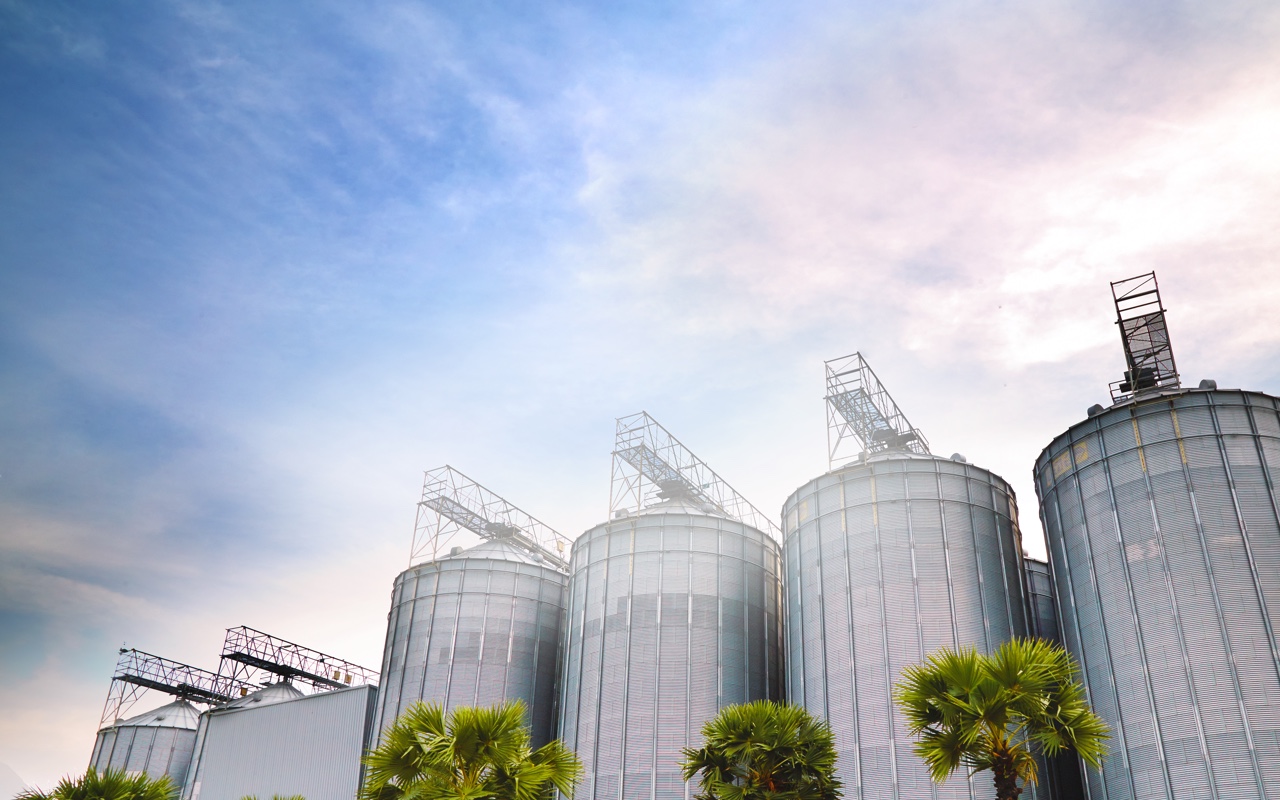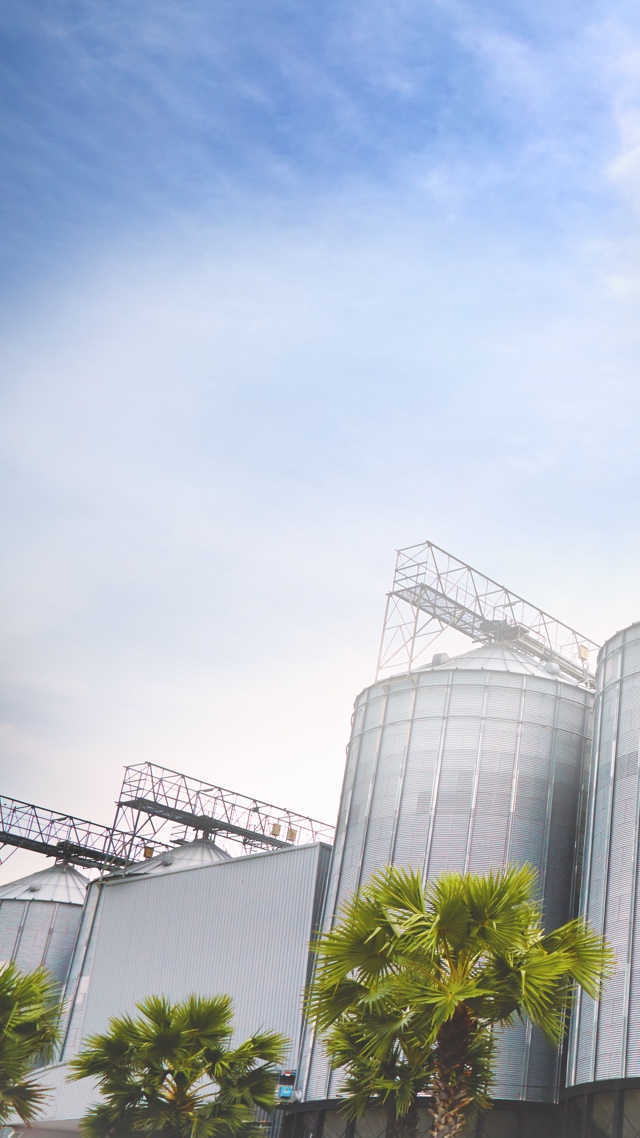 Singha Beverage Co., Ltd.
Enter
Click here to visit website Singha Brewery Co., Ltd. is an associated company group of Boon Rawd Brewery Limited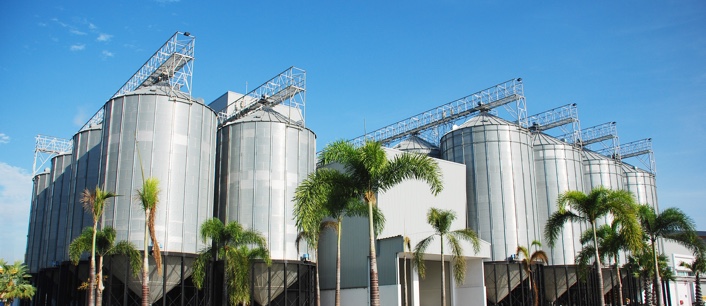 Singha Beverage Company Limited is an affiliated company under Boon Rawd Brewery Company Limited, situated on 414 Rais 876 sq.m. located at T. Bua Pak tha, A. Bang Lane, Nakhon Pathom Province. The company was established on 26th October 2007 with 5,000 million Baht worth of registered capital. The main responsibility of the company is to produce beverages under the Leo trademark. The company started its first batch of beer production on 1st October 2009 and was commercially distributed to the market on 8th December 2009. The company's current production capacity is 925 liters of beverages per year.
area of
414
rai
2
ngan
19
square wah
productivity of
925
liters per year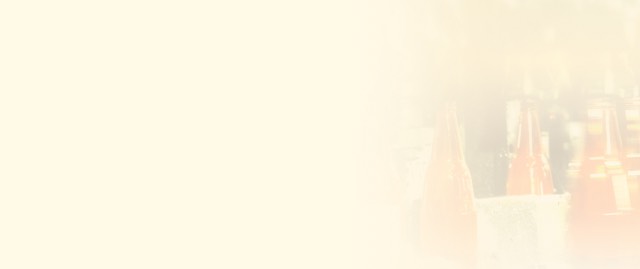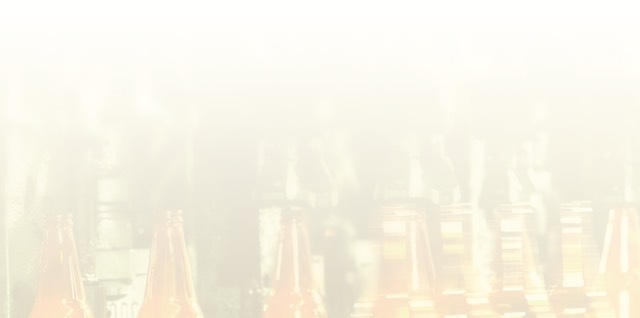 Policy
We are committed to enhance our quality level continuously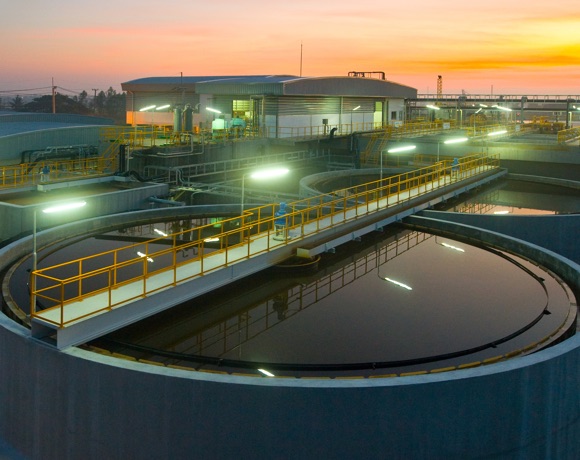 Environmental Policy
Singha Beverage Company limited has long truly realized the importance of environmental quality conservation as it is reflected in the company's environmental policy that emphasizes on the continuous systematic environment management system, effective uses of natural resources, strict abidance to related environmental laws and regulations aimed at pollution control and reduction, following the 3R policy (Reduce, Reuse, Recycle), and waste production in order to conserve the quality of surrounding environments. All staff and employees are encouraged to follow the policy based on its effective mindfulness practices as follows:
Environmental conservation is everyone's duty, including staff, employees, contractors, and visitors
Promotion of environmental friendly technology in order to diminish unnecessary wastes from all production processes and effective industrial waste management.
Promotion of energy conservation and effective natural resources and environment management by providing support needed, including personals and funding.
Promotion of law abidance of all related environmental laws and regulations as fundamental of company's administration and management, coupled with morally ethical behaviors.