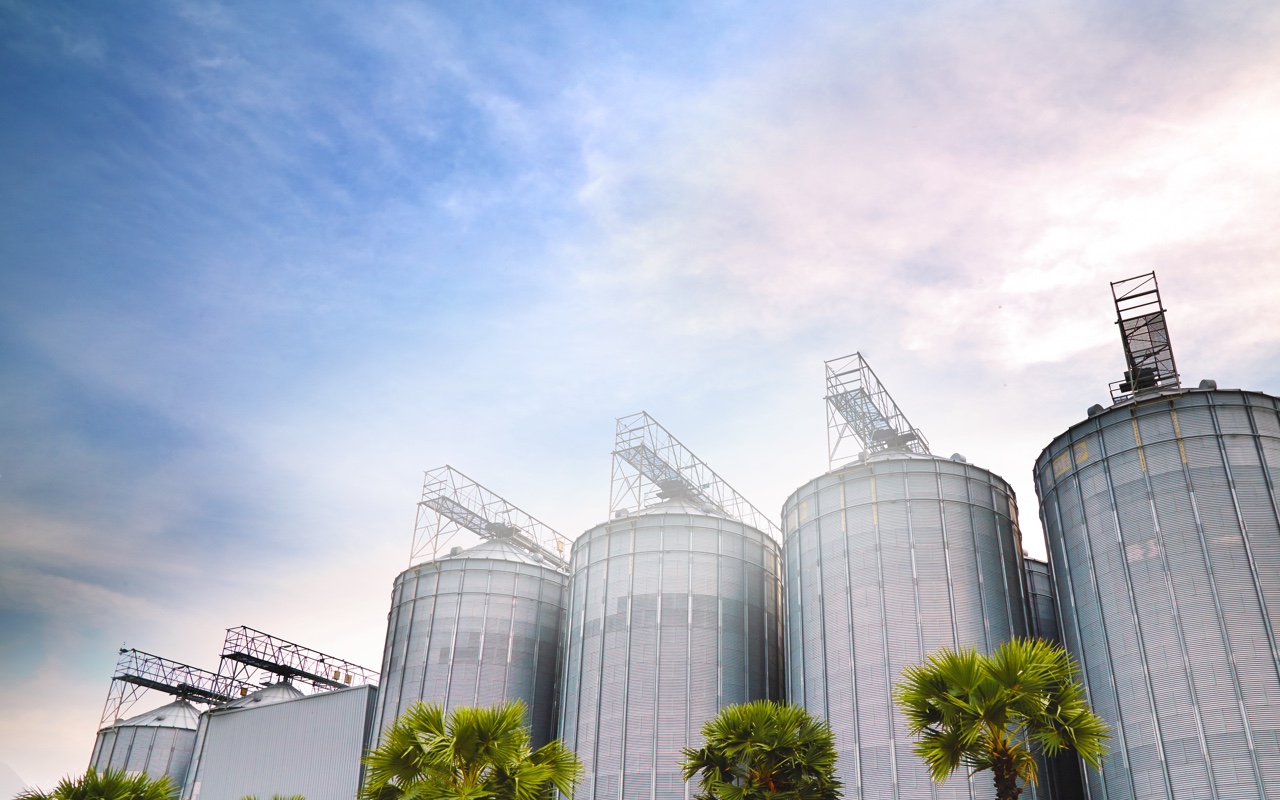 Singha Beverage Co., Ltd.
Enter
Click here to visit website Singha Brewery Co., Ltd. is an associated company group of Boon Rawd Brewery Limited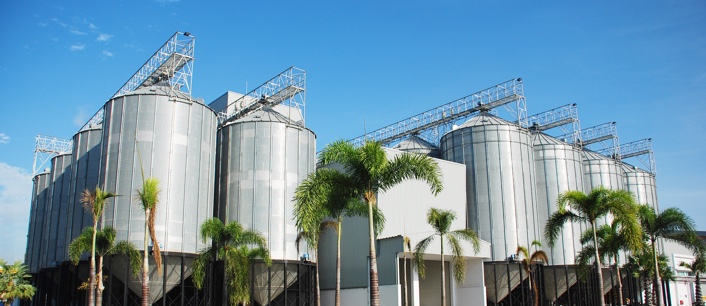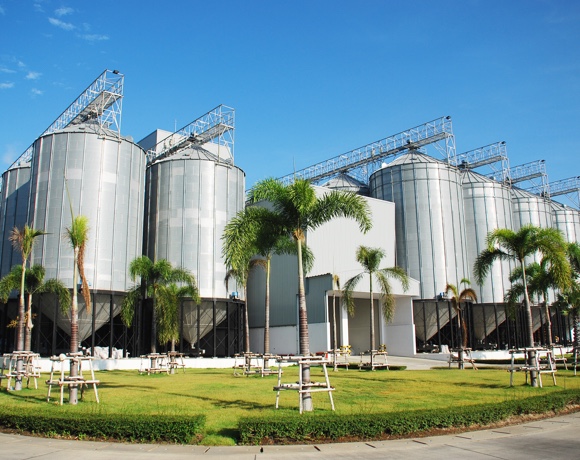 Singha Beverage Company Limited is an affiliated company under Boon Rawd Brewery Company Limited, situated on 414 Rais 876 sq.m. located at T. Bua Pak tha, A. Bang Lane, Nakhon Pathom Province. The company was established on 26th October 2007 with 5,000 million Baht worth of registered capital. The main responsibility of the company is to produce beverages under the SINGHA & Leo trademark. The company started its first batch of beer production on 1st October 2009 and was commercially distributed to the market on 8th December 2009. The company's current production capacity is 960 million liters of beverages per year.
area of
414
rai
2
ngan
19
square wah
productivity of
960
million liters per year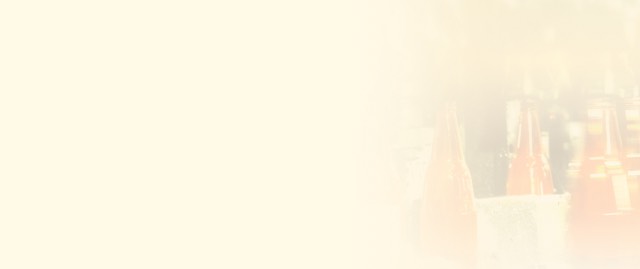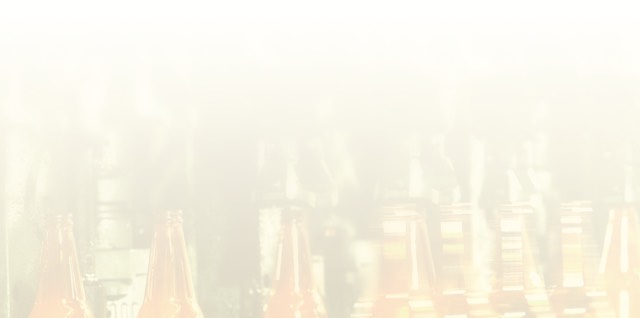 Policy
We are committed to enhance our quality level continuously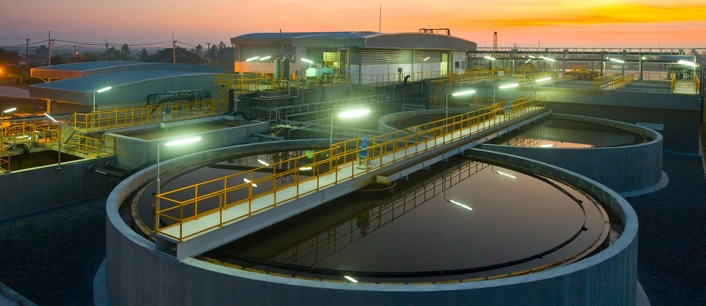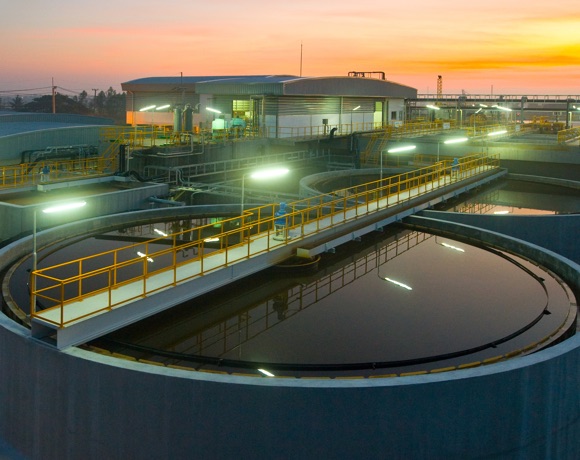 Food Safety Policy
Singha Beverage Company Limited has therefore created a food safety management policy based on FSSC 22000, GHPs and HACCP in order to prevent food safety risks and ensure the production of safe products. By focusing on production standards, applicable laws, and quality & regulatory requirements. In addition, implementation of food safety objectives for continuous improvement will be considered.
Furthermore, all interested parties are provided with the food safety information.


Environmental Policy
Singha Beverage Company Limited has engrossed in environmental management and Sustainable Development by "Smart Workplace" strategy based on ISO 14001 and ECO Factory for community surrounding the company to give mutual help and live happily in harmony.